Not your average 
origin story
With a background in journalism and documentary films, Alex Daly began launching crowdfunding campaigns for the films she was producing—and the crowd went wild.
Before long, she had garnered the nickname the crowdsourceress. Entrepreneurs, artists, and designers started coming to Alex to craft their story, pitch it on Kickstarter, and tap into the brilliant power of communities.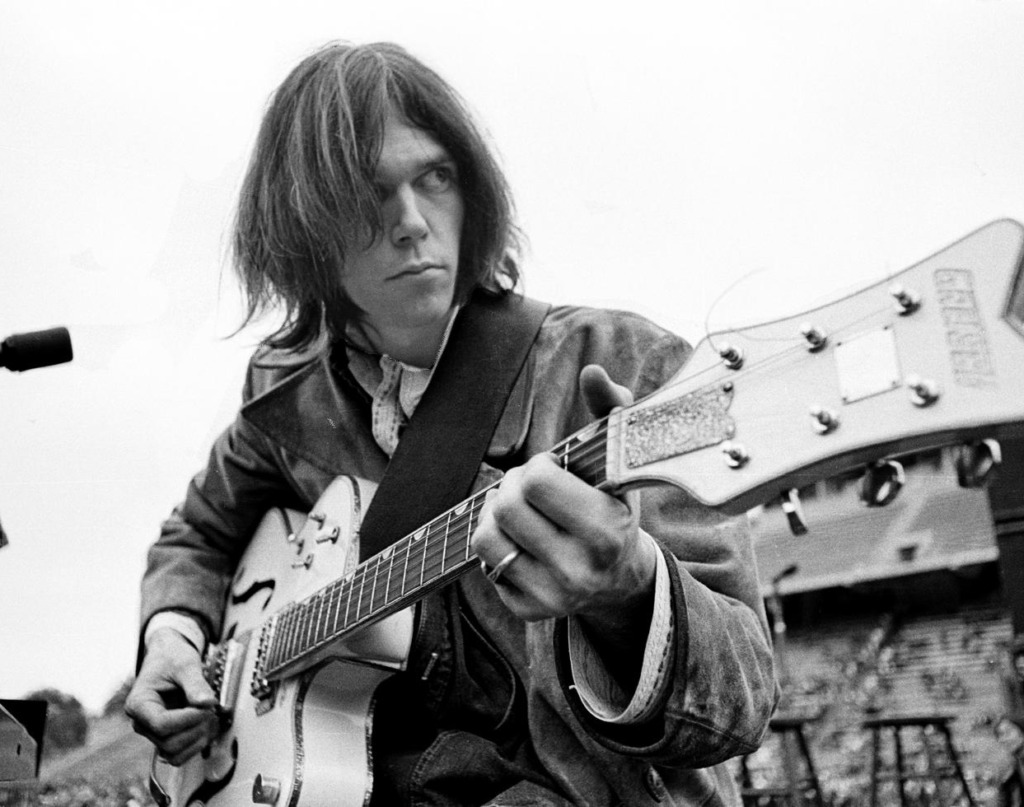 Her breakout moment?
Alex worked with Neil Young to launch his epic Kickstarter—which became the third most funded project on the platform, ever.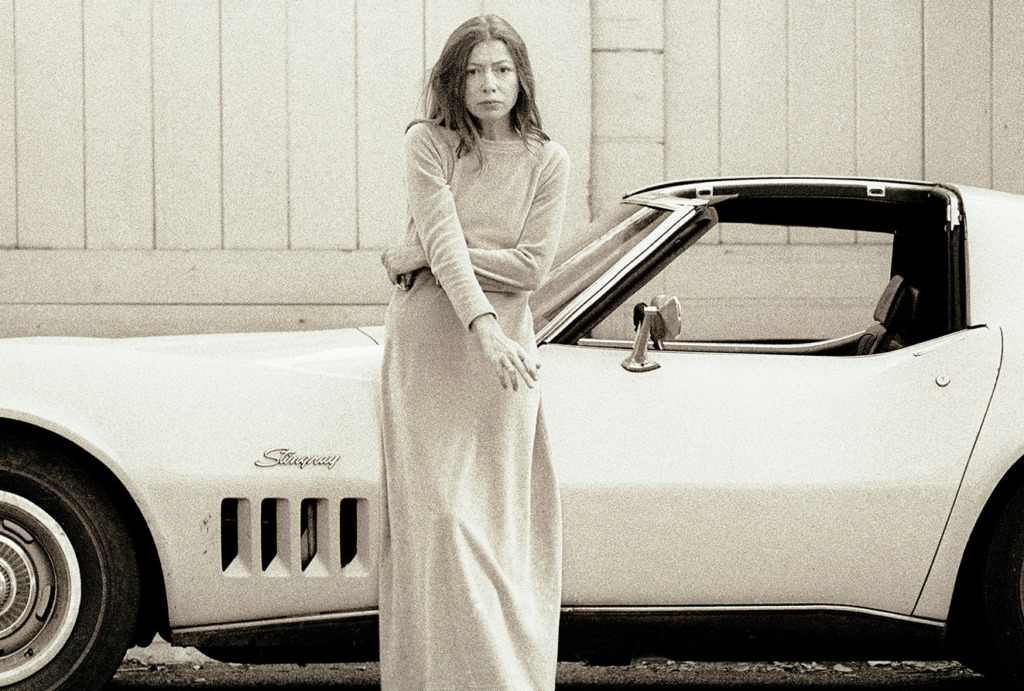 She and her team then launched the Kickstarter for the first documentary about writer Joan Didion.
By the end of the campaign, there was a lineup of newly interested investors and offers of a book deal with the director. The film was acquired by Netflix; it was complete Didion mania.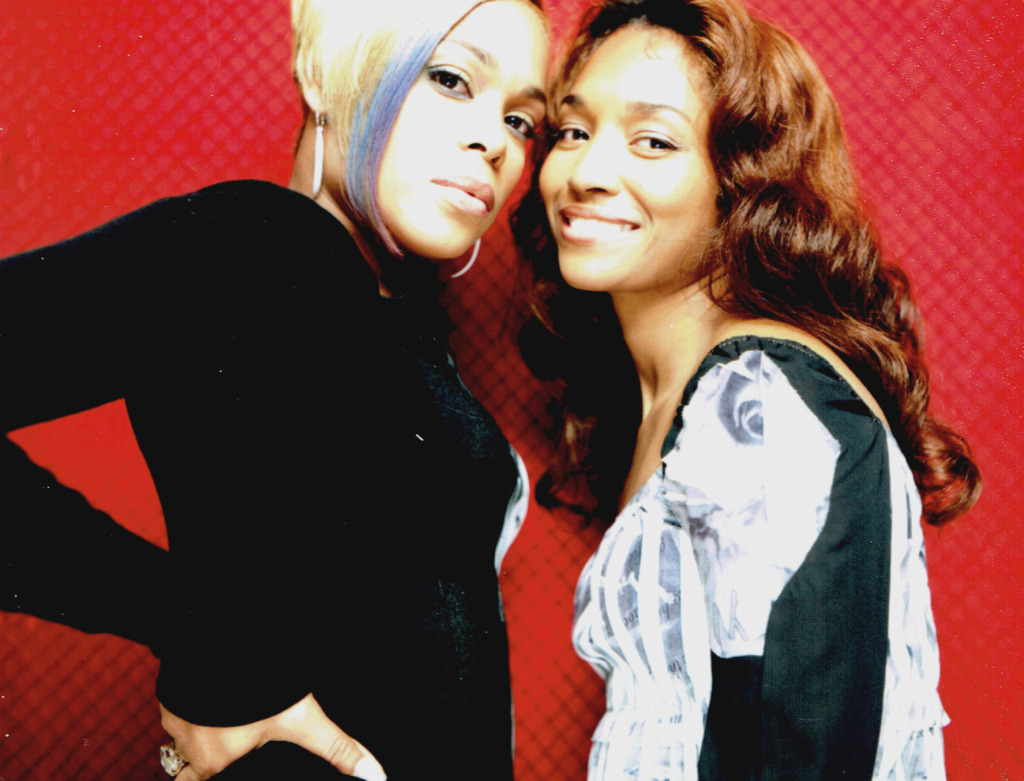 The team continued to launch category-busting campaigns for the likes of musical sensation TLC; Standards Manual's NYCTA, NASA, and EPA reissues; Freitag's first-ever travel bag; media artist Scott Thrift's MoMa-bestselling clocks; and more.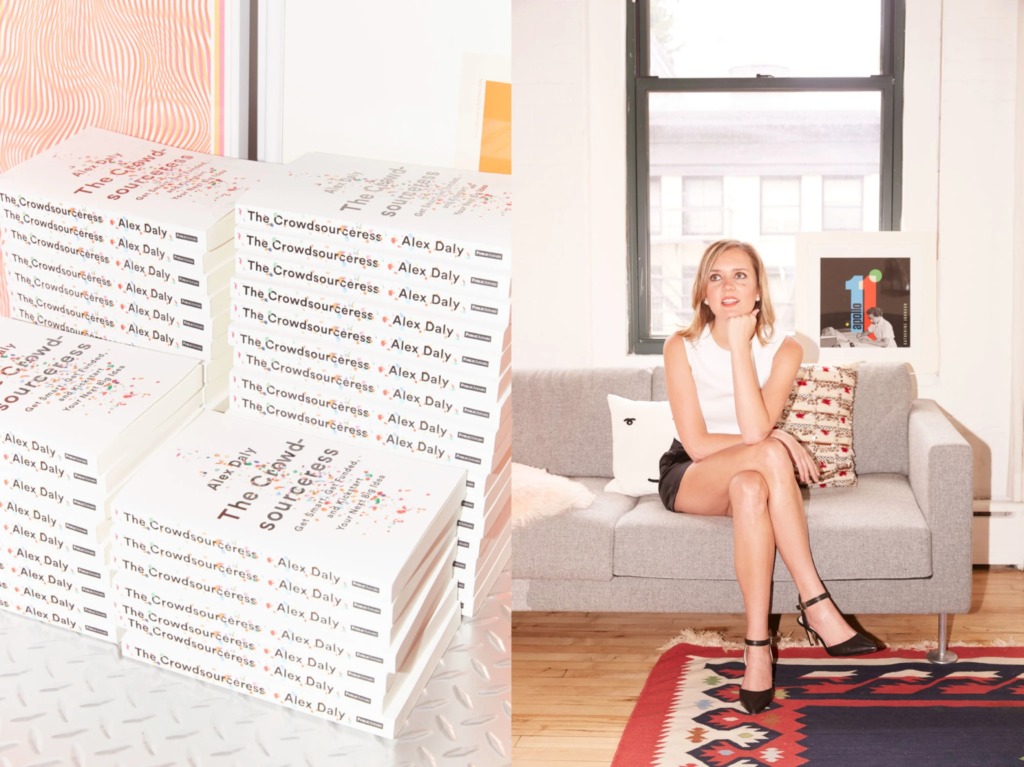 Alex published a book was covered in dozens of publications about launching ideas into the world; and was named a Forbes 30under30.
Crowdfunding clients—who were blown away by the successful brand awareness that their campaign helped them build—began asking for ongoing PR support to help sustain that awareness and impact. That's how Daly was born.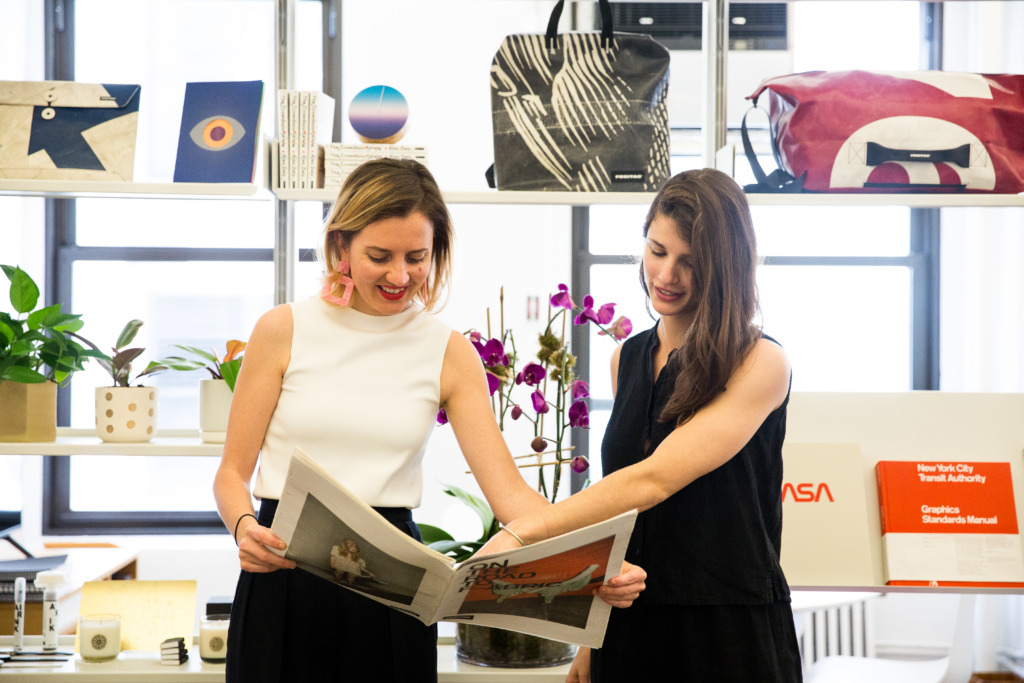 Today, Daly is a comms+ agency that brings our crowd-building chops and unconventional flair to deliver outstanding PR results for clients.