There comes a moment in every editor's life when they realize their favorite creators have been right under their nose, the whole time.
We often look far afield to derive inspiration—both in our work putting out our quarterly publication, as well as in our lives, generally— when often, turning our gaze inwards serves us just as well, if not better.
So, for this issue, we're doing just that, and keeping things close to home. We're playing with the theme of In House both literally—our three fantastic contributors are members of our very own Daly team— and figuratively—each contributor explores how the boundaries of one's life can be reaffirmed, expanded, and totally re-shaped through decisions ranging from infinitesimal to monumental.
Hope you enjoy reading these three stories from the comfort of the house of your own mind's making.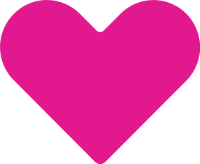 Ally

In the morning, she repeated herself. She woke up twice. She made something to drink, and then made it again. She responded to messages, and when her messages were responded to, she responded to them again.
But today she didn't do any of that. She couldn't find her slides. She couldn't find her slides to wear around the house. To keep her feet away from the floor, which is cold. She found a pair of socks instead, a bar of soap, a hangnail. She couldn't stop finding things. She found her slides.

In the morning, there was no noise yet. There was a hallway, a door at the end that led to the balcony. She walked slowly, seeing how far she could stretch the silence, until three quarters down the hallway there was hammering from a construction site, a fast car. After that first sound came, everything started to ding.
The sound cut things up, spinning her one way and then another, spinning her in her slides. The TV she had never turned off, the replies to her replies to her replies. A toaster oven, an alarm. Her buzzer was ringing, too, which turned her around like a dance, like a song and a dance.

When boxes showed up at her door the items inside would be placed around her home in various corners and drawers, hung up and set down. Looking at them in plain sight over and over again amidst what was already there would slowly wear away the novelty and make room for new boxes (long, round, puffy, thick, hard), filled with more items (tall, soft, flat, small, dark, wooden) to fit amongst the others.
Choosing brought her great joy. She would choose what came in the boxes. She would choose where it belonged amongst all of her things. She would choose her favorite thing and carry it around with her. It followed her, and was always there, at the top of stacks and at the front of piles. That's what it meant to be the favorite, she thought, and smiled softly at all the ones that used to be her favorites but ran out, got lost, fell behind, became part of the furniture.
This new package wouldn't fit. She pushed and shoved. She went inside and reorganized drawers, hung things up that had never been hung before. She folded and dusted and stacked. There was no room.
She felt brutal, staring blankly into each room, searching for things that could go. She found everything necessary, even the duplicates. All that was broken and unusable was sentimental or ripe for future repurposing. In this case, choosing lost its charm. She tried guessing instead, and made a few incorrect guesses until she guessed that it very well might be the time, in fact it perhaps was exactly the time, to send him the shoebox of things he'd left behind.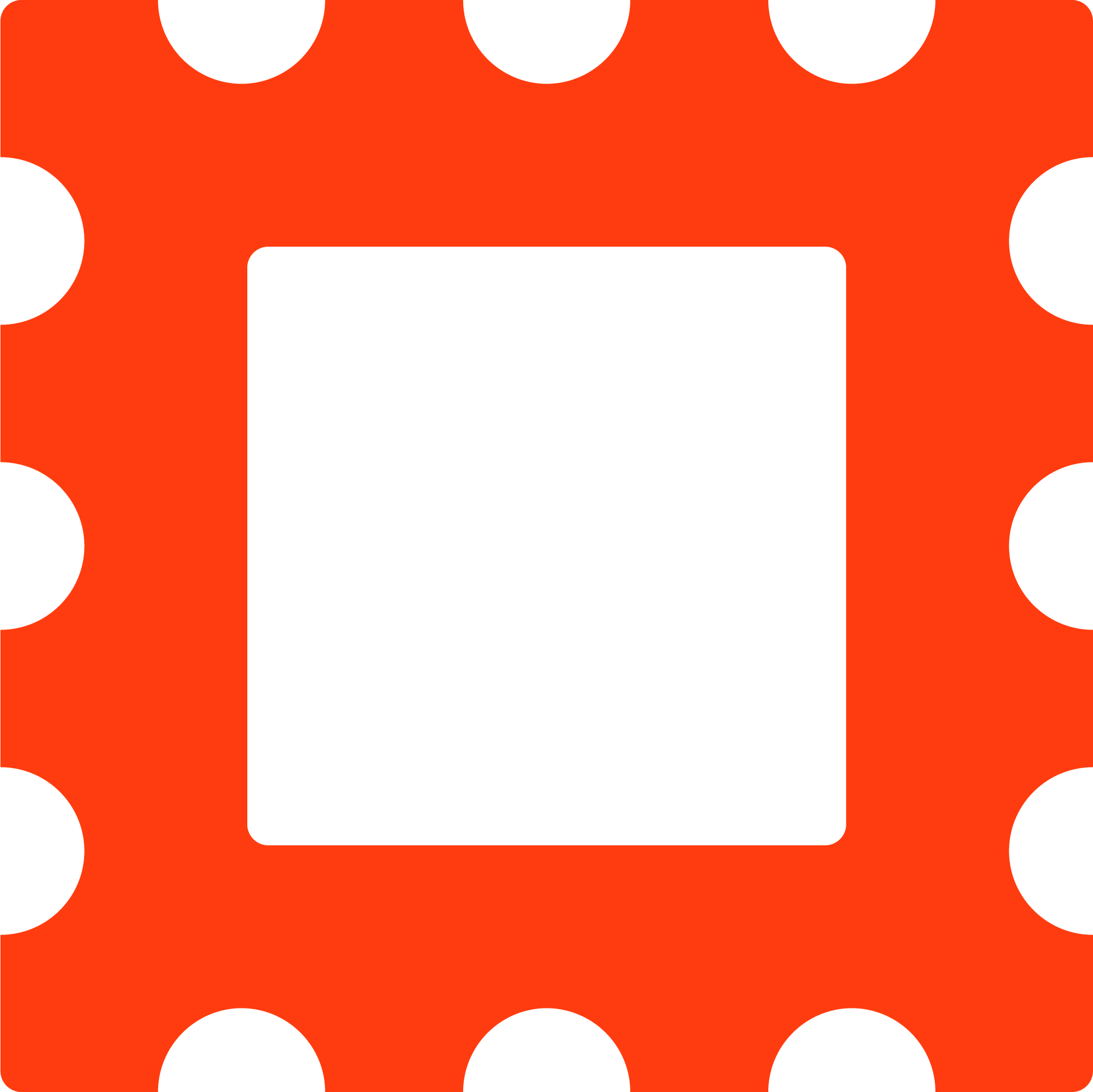 Everything from the shoebox was now arranged on the kitchen table and in front of this kitchen table she sat in her dining chair. She twisted the object in a single piece of paper until it was completely covered and the paper mostly secure. She imagined different hands uncoiling the paper, making these same motions as her own, now, but in reverse, and then imagined that he wouldn't think of this, that something like this would never cross his mind.
She thought of him on all the days, on Thursdays and Mondays, and days when it rained and snowed and work days and sick days. Her thoughts of him were not memories of experiences but memories of made up times, times they would have experienced between one decision and the next, as each different decision produced new circumstances and new decisions to be made. She wrapped all of the single objects in one large piece of paper, and drew his name over the lumps in the package.
The rain hit the package before she could slip it under her coat. For the whole walk, with it pressed against her side, under her coat, she was more than herself, herself with an addition, not like holding a handbag or umbrella, which would simply be an extension, but more as if she was walking with an unfamiliar growth. At the post office, she couldn't remember his current address, so she wrote his most recent one she could remember, which happened to be her own.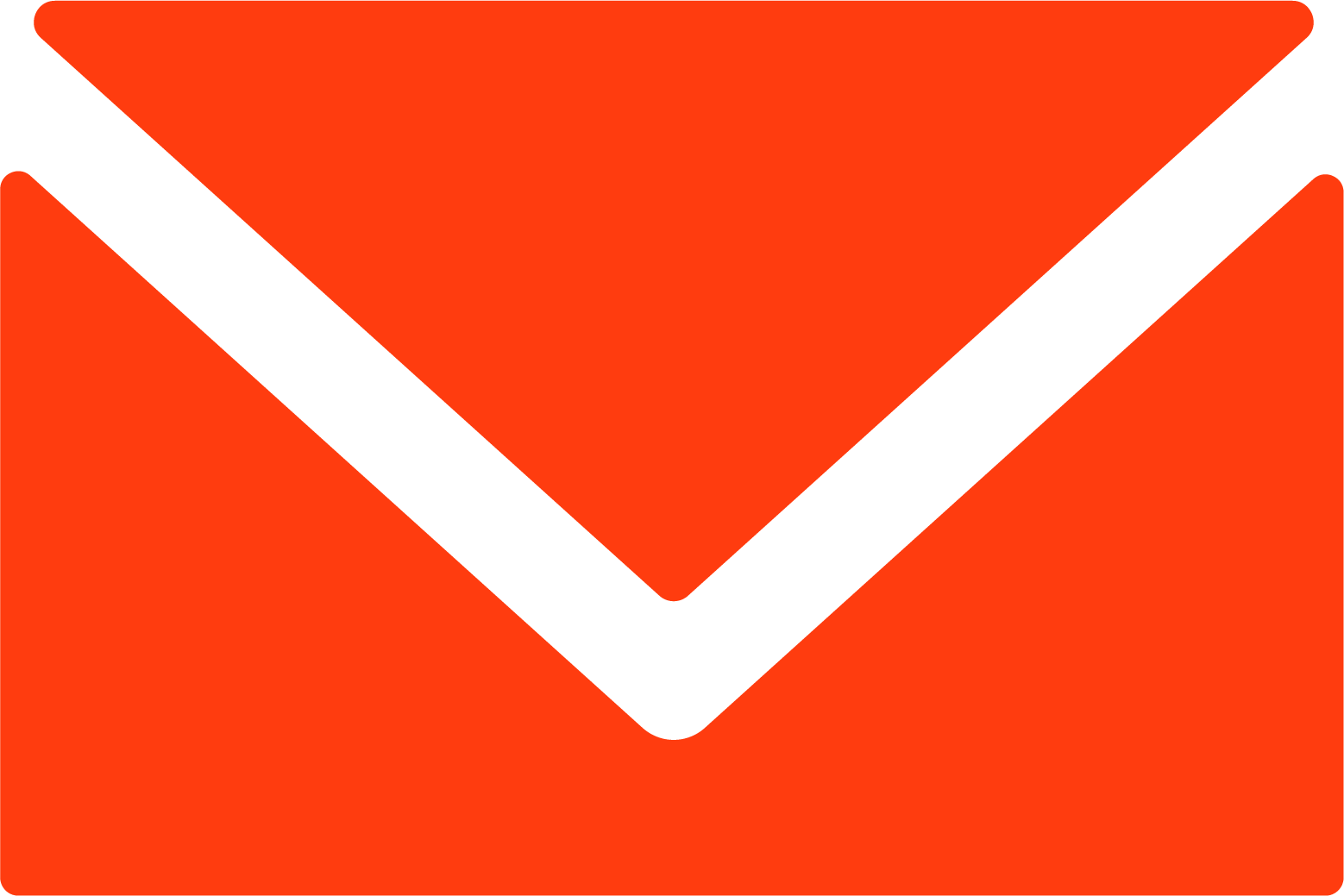 Back home she finally unpacked her new package and put them in all the most important places—on pedestals and bedside tables and in empty fish tanks and safes with locks.
She lay on her bed, pushing her body down her bed and through her covers and spread her legs so that each foot rounded a bed post. Her laptop tipped forward onto her stomach so that it made the shape of a tent, giving her shirt a blue glow.
In the essay, the lovers were in love when they were young and when they found their way into certain circumstances they were still in love but could not be together.
In the comments, she read of people who felt as if the lovers had made bad choices and deserved their unhappiness, or people who identified with the situation, and people who wanted to tell their own stories that had little to do with the one everyone else had read. Her computer died.

She searched all night for the charger. But it was not under anything, on top of anything, or on or behind or inside. She couldn't find anything, she found nothing, except an empty shoebox in her closet, the perfect size to fit everything she was missing.
It was dark in her apartment. On her phone, she checked to see when the package would arrive—three days' time. She could wait until then.

Lately, home has been wherever the Wi-Fi is…and not in the digitally-obsessed Zillennial lens that it's typically portrayed.

In 2022, I became Daly's first digital nomad employee, trading in my permanent address in Chicago for a larger-than-life backpack and a dream to continue my love affair with both the company and travel.

After nine months abroad, having now worked from 12 countries and 45 cities, I'm excited to share some highlights, insights, and unbelievable sights.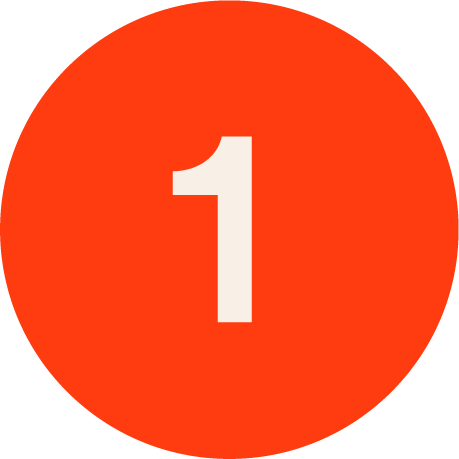 Loosely In House
A view from the balcony of my first long-term Airbnb, just outside of Milan in Northwestern Italy. Feeling giddy to begin this new adventure, nothing could dull my shine, not even an unforeseen 47-minute walk to the nearest train station. Fortunately, the growing pains of working EST hours while living in the CEST time zone were "virtually" nonexistent, as this postcard shot outside my window was a surefire antidote to the adjustment period!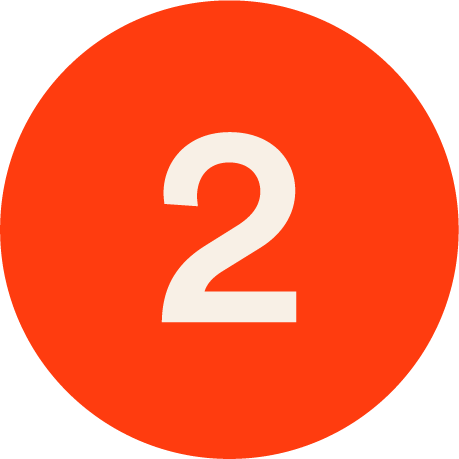 All About Perspective
I was recently asked how my nine months overseas has changed my life, both personally and professionally. In all honesty, it's changed me in every way possible and has accelerated my growth tenfold. I've been thrown into and have navigated through more unfamiliar terrains, communications styles, and ways of life than I'd imagined at this point in my career, and I'm eternally grateful for this crash course in life. It's made me more well-rounded, empathetic, fiercely independent and open-minded.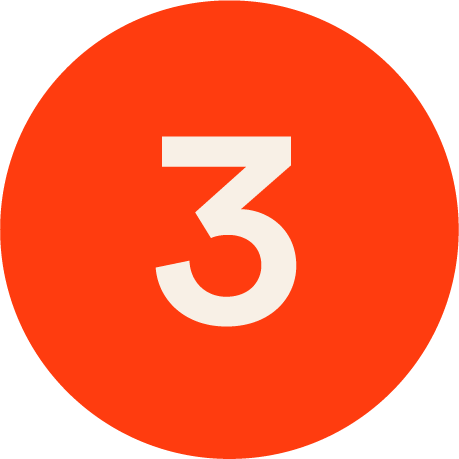 When Life Gives You Oranges
As a digital nomad in an age where the term isn't new, but the blueprint does vary, I've been challenged to confront fears and obstacles I couldn't have foreseen. Whether it be navigating unpredictable travel snafus—ill-timed WiFi outages, overpriced Airbnbs, canceled trains, etc.—or the completely avoidable instances where I simply got on the wrong bus. From these moments, I've acquainted myself with a new meaning to the power of remaining acutely unbothered and irrevocably resilient.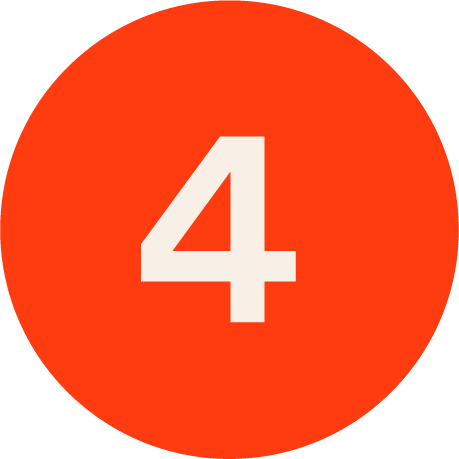 One Horse Town
I recently had the opportunity to retire to the West Irish countryside for a month, a striking departure from my typical big city hopping. And by "opportunity" I mean that very optimistically, as it was one of the only options which would afford me refuge from the Schengen countries in Europe where I had admittedly reached my visa residence cap.

I remember my Airbnb host took one look at me and said, "I fear you're going to be bored in our one horse town." To the contrary, this reset in the vast rural landscape of Easky, a quaint surf town barely graced with the likes of a convenience store, soothed my soul in the most unexpected way. I felt restored in my pursuit of a balanced nomadic approach that was sustainable for me, and reassured in the fact that this lifestyle doesn't have to come at the cost of my dream job. Oh, and I also met that one horse in town—we became fast friends!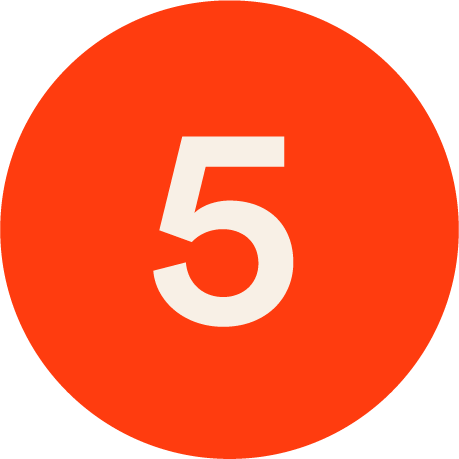 Alone With Myself
This is a spot on the coastal rocks of Dubrovnik, Croatia, where I'd often bring a coffee and a snack to channel my inner lizard-basking-on-a-rock and with the soundtrack of the waves on repeat in the background. I realize I've lived with myself for 25 years, but I've truly never spent so much time alone with my own thoughts as I have in the last nine months, particularly in these times of reflection. I'm a self-proclaimed introvert and hermit with a deep affinity for solo ventures, but even I was surprised at the silence that accompanies this type of adventure. Your inner dialogue can be a powerful tool, and it's been transformative to get to know myself in this new setting, in my early 20s, when there is no shortage of personal evolution—an experience I'm going to bore my grandchildren to death with one day!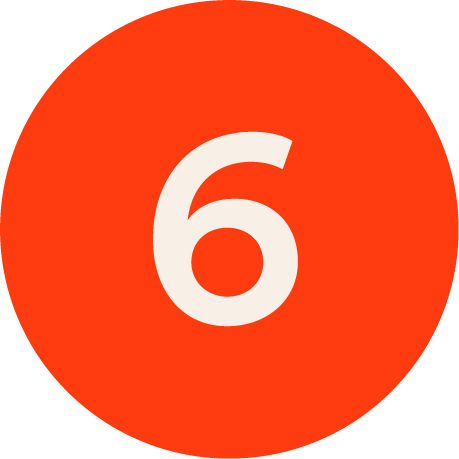 Reaching New Heights
Since I've started my professional career, I've adopted a "fail fast and frequently" approach, inspired by my first role at tech giant, Dyson. This mentality of acting on your most unrealistic, out-of-the-box ideas and throwing caution to the wind has certainly translated into a new personal mantra, and I've dedicated this portion of my life to relentless curiosity, saying "yes" more than "no," and ultimately forcing myself out of the bounds of my comfort zone.
The Washington Post recently asked, "Why aren't teenagers driving anymore?"—noting that only 60 percent of American 18-year-olds had a driver's license in 2021, down from 80 percent in 1983. I'm building a career out of my eye for trends, but I didn't anticipate being ten years early for this one.
I'm obviously not the first to miss that rite of passage, and according to this trend, I won't be the last.
If we're talking "In House," going a decade without a driver's license has kept me on theme—almost too easily. I grew up in a port town 20 miles from anywhere except water, and my family didn't have a car. When I passed driver's ed at 16, freedom was on my mind and Tumblr feed, but the reality was that distance still permeated my life. I missed parties, sleepovers, trips, sports, and clubs.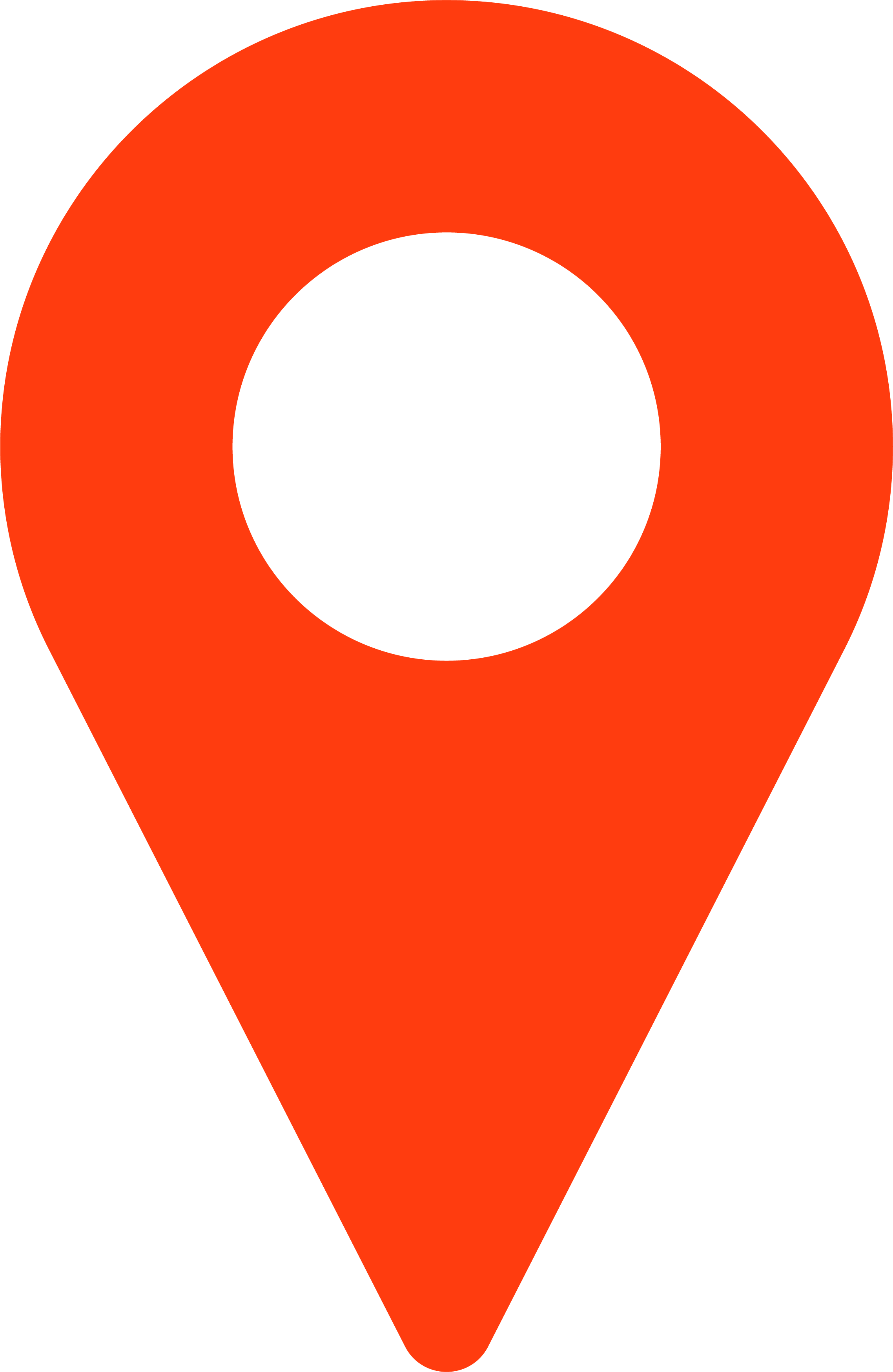 Once in a very blue moon, my mom or brother would spare some gas money for a local man— known for doing odd jobs around town, like cutting lawns and setting crab pots—to drive me where I needed to be. Naturally, these circumstances would be sufficiently mortifying for any teen. Still, I preferred juvenile embarrassment to the weight of admitting driving was out of the question since my mom was sick, and her own responsibilities, fears, and anxieties replaced my extracurriculars. I became socially blasé to the idea of driving. If I said I didn't even want to drive, it couldn't hurt me that I couldn't—and a part of me left high school believing it.
College brought along new rites of passage, and driving remained unchecked on a rapidly growing list. I waxed and waned in deepening anxiety for years—my mom died and I let a driving permit expire. In New York, the MTA kept my secret for the small price of $2.75 a swipe, and in Philly, where SEPTA wasn't as reliable of a friend, I made do with long walks, Ubers, and sitting shotgun to some very generous friends. Time passed, and I never felt ready to sit in the driver's seat. It felt inevitable that I had a bright future as a lifelong "passenger princess" who had dominion over playlists and directions henceforth.
Well, that lingering reluctance about driving didn't just disappear because I pretended not to care. Instead, it became deeply rooted in my resentment toward taking charge of my adult life when I had already spent my teenage years taking on responsibility. The truth was that in losing parts of my childhood to experiences typically reserved for full-blown adults, I couldn't accept that life keeps moving anyway—you get older anyway. My time to be cared for had passed, and I was on my own for good.

In the growing distance from my adolescence, driving transitioned from something holding me back to something I was holding myself back from. By avoiding ownership of driving, and by extension, adulthood, I still missed out on the freedom I craved growing up. Leaning deeper into maturity has meant constantly revisiting that lesson, and I've found that it's rarely the action—driving a car or putting myself out there in creative work—it's the fear of failure. Navigating an old wound and sharing that journey here makes the process yours just as much as it's mine. There is real self-doubt in not only the story I'm telling but whether I'm telling it well. It's become clear that failing at something risky feels more like freedom than never trying at all.
For you, driving might not be that deep, and merging on a highway might not be the stuff of nightmares. But, for me, it's symbolic of the fear and anxiety carried into adulthood. The advice I always get when I tell people I'm learning to drive is to drive defensively—remain aware of all surroundings and take control of how you react. Just like navigating the road, confronting fear is about understanding, rather than conquering. Ever-expanding awareness of your environment and reactions unveils the root causes of fear. I believe that's the place to find the root of courage, too. Finding balance between them is a cyclical, lifelong practice where the call for attention is always there—it just comes down to listening.

As the luck of the Irish would have it, I did pass my written test one question shy of failure this past St. Patrick's Day. I celebrated by driving practice loops around a familiar suburb, feeling like a wide-eyed child who stole the family car. While white-knuckled at 10 and 2, I wondered if the unfazed drivers around me had a sense that I was new to this and scared. Are we all just looking at each other like we're waiting for someone to see the kid in us figuring it out? Did we all just get older anyway?
Driving is the last of the adolescent passages left on my list. While I'm not licensed to drive just yet, it's become a not-so-distant reality. By the time this hits the virtual Daly newsstand, I could be hitting the smoothest parallel park ever seen or, more likely, on my second attempt at the road test. My latest experience behind the wheel took me back to the port town, where I drove to the marina and watched a boat prepare to set sail.