The Daly Ripple Effect
Success demands more than a buzzy launch moment or a single media blitz. We build long-term, dynamic strategies that create unstoppable momentum over time. See the results of our sustained impact at work.
Freitag
Freitag is a Zürich-based sustainable bag and accessories brand that's been a leader in the upcycling and sustainable retail movement since the early 90s—long before it was cool.
Over the past four years of working with Freitag, Daly has secured over 300 earned media features for the brand in prestigious outlets like Fast Company, New York Magazine, Wired, Vogue, Monocle, Rolling Stone, Outside Magazine, and Creative Review. These placements have helped usher in a wave of brand awareness and enthusiasm in the U.S. in a way the company has never before witnessed in its thirty year history.
October 2017
Freitag partners with Daly on the launch of their highly successful Kickstarter campaign and Daly secures more than 60 press placements in 30 days.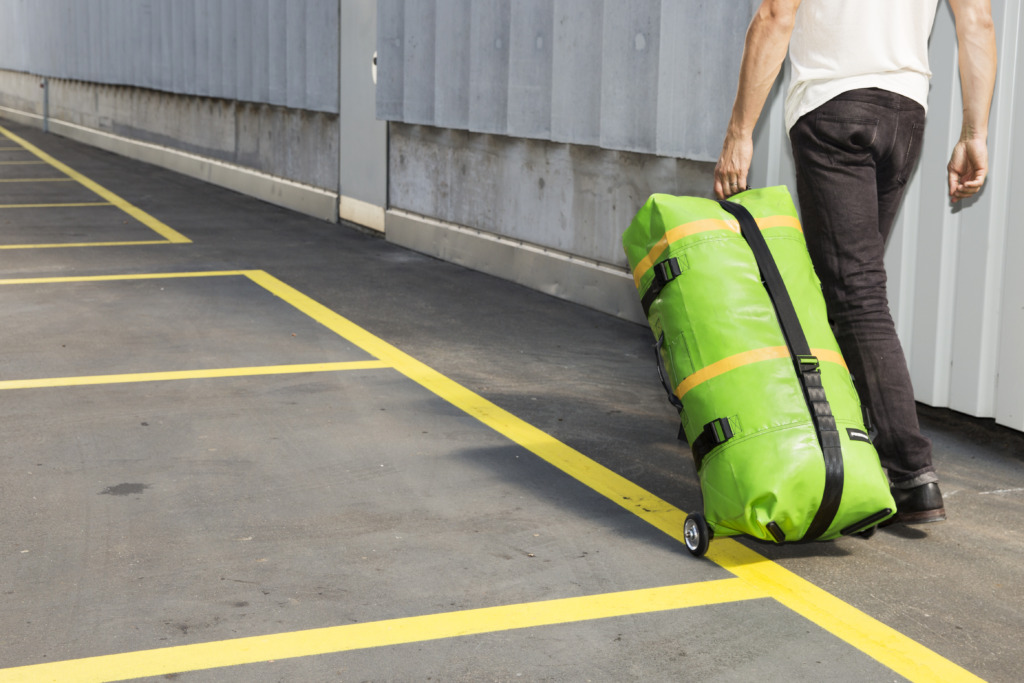 September 2018
Freitag brings Daly on as their first U.S. and U.K. agency of record.
March 2019
Freitag introduces its first new material outside of its iconic truck tarps in decade—a material made out of recycled plastic bottles—and Daly lands a fanfare of stories in Wired, Fast Company, Design Milk, designboom & more.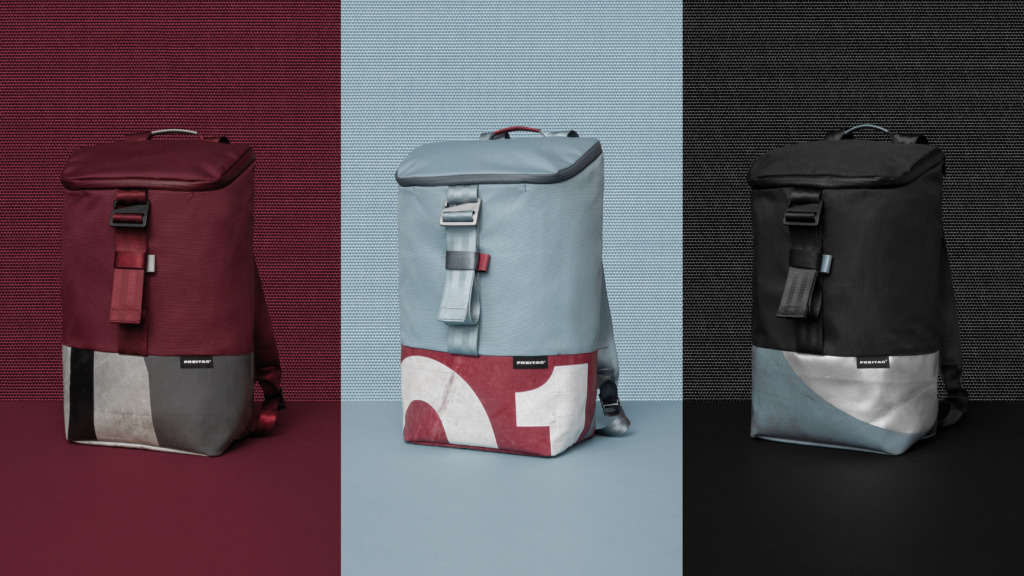 December 2019
Bon Appetit includes Freitag's compostable apron in one of its highly coveted holiday gift guides.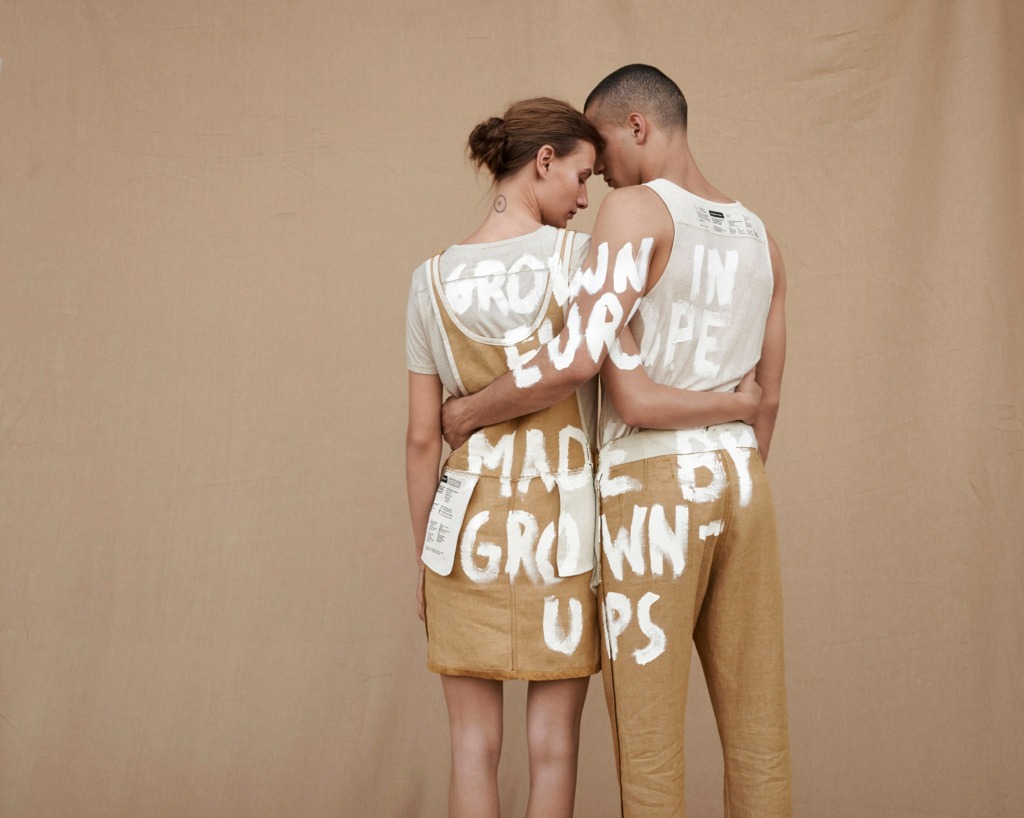 February 2020
Artist Phyllis Ma includes Freitag's TSCHINGEL bag in her interview with Vogue, titled, "How This Brooklyn Artist Gets Dressed to Go Mushroom Foraging."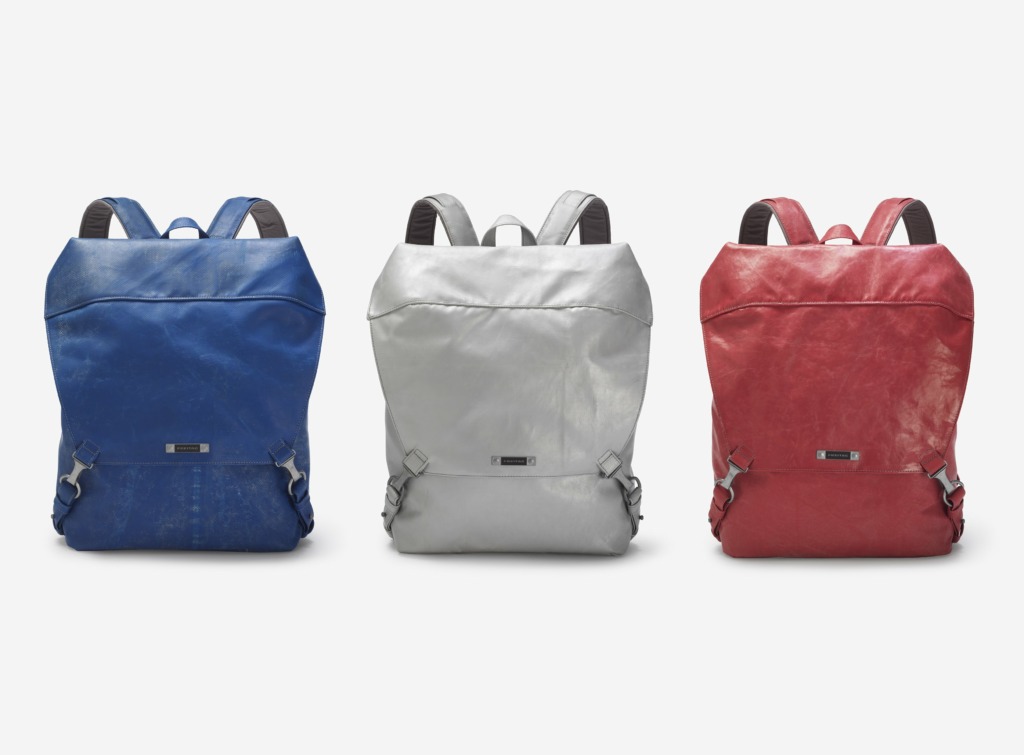 May 2020
Freitag's MIAMI VICE tote is spotted in line for takeout at a renowned Brooklyn restaurant, and is captured by New York Magazine's "The Cut" for their May print issue's Lookbook. 
November 2020
Huffington Post, Hypebeast, Glossy, and Dezeen cover Freitag's innovative stance against Black Friday.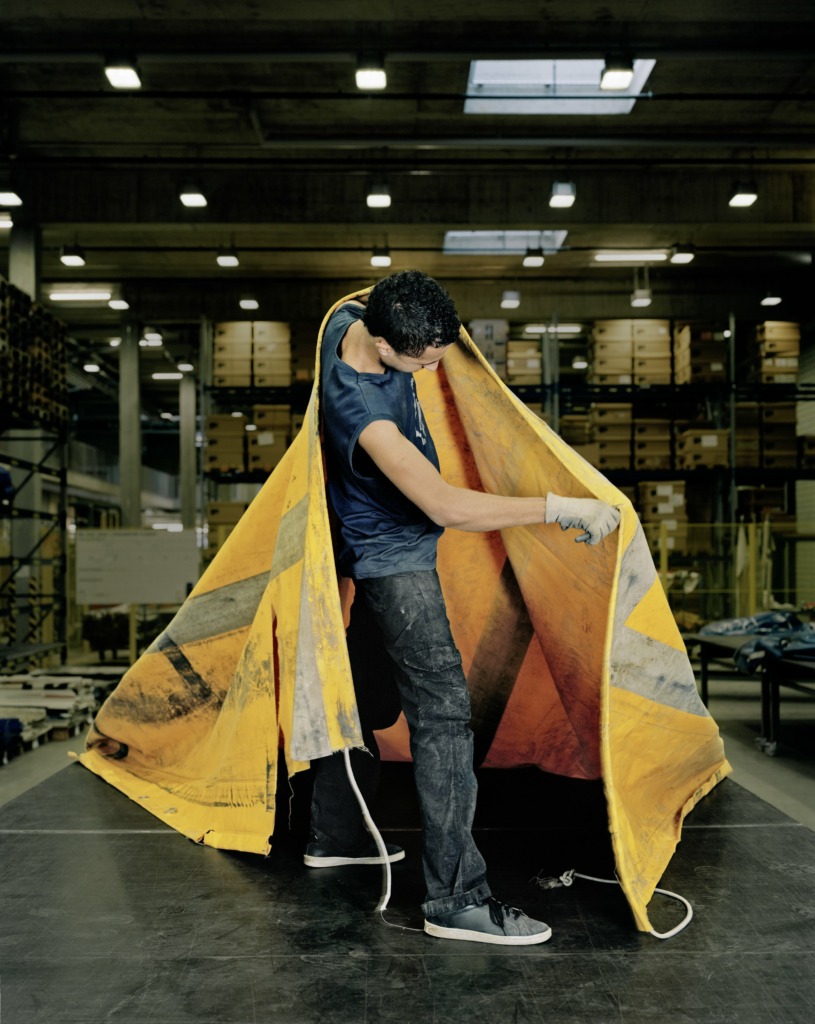 March 2021
Freitag announces a collab with bike pioneer, Brompton and Daly secures widespread coverage in Hypebeast, Wallpaper*, Gear Junkie, Treehugger & more.
August 2021
Freitag launches the F707 STRATOS bag, made from discarded airbag material, and Daly lands coverage in more than 15 publications, including Wired's holiday print and digital gift guides.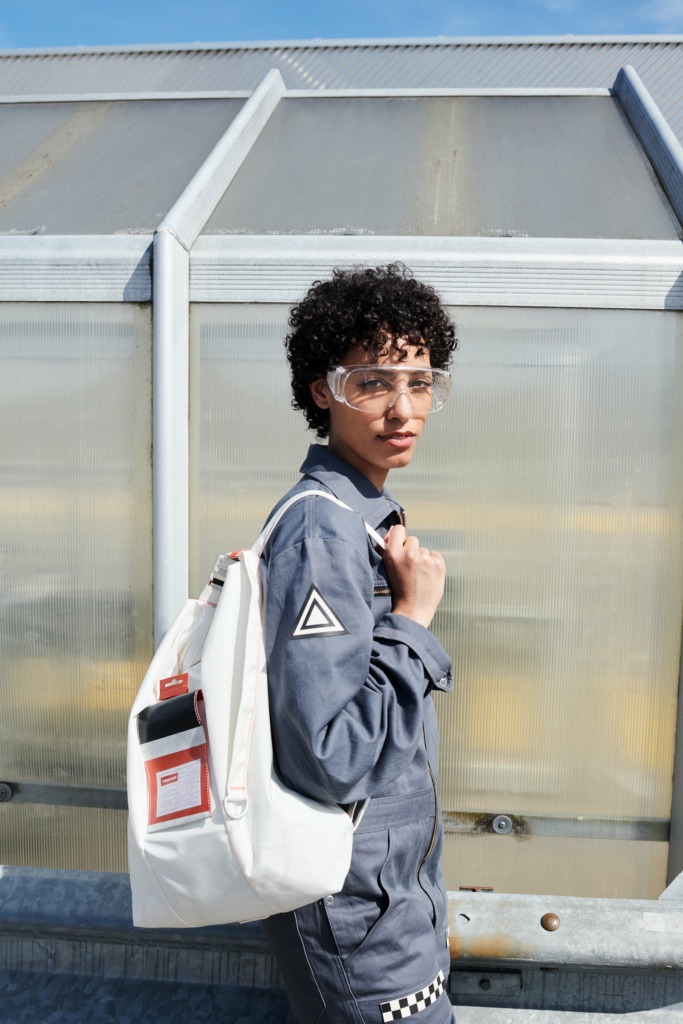 November 2021
Freitag's founders are profiled on Monocle Radio's "The Entrepreneurs" show, speaking about their company's 30-year legacy in the sustainability industry.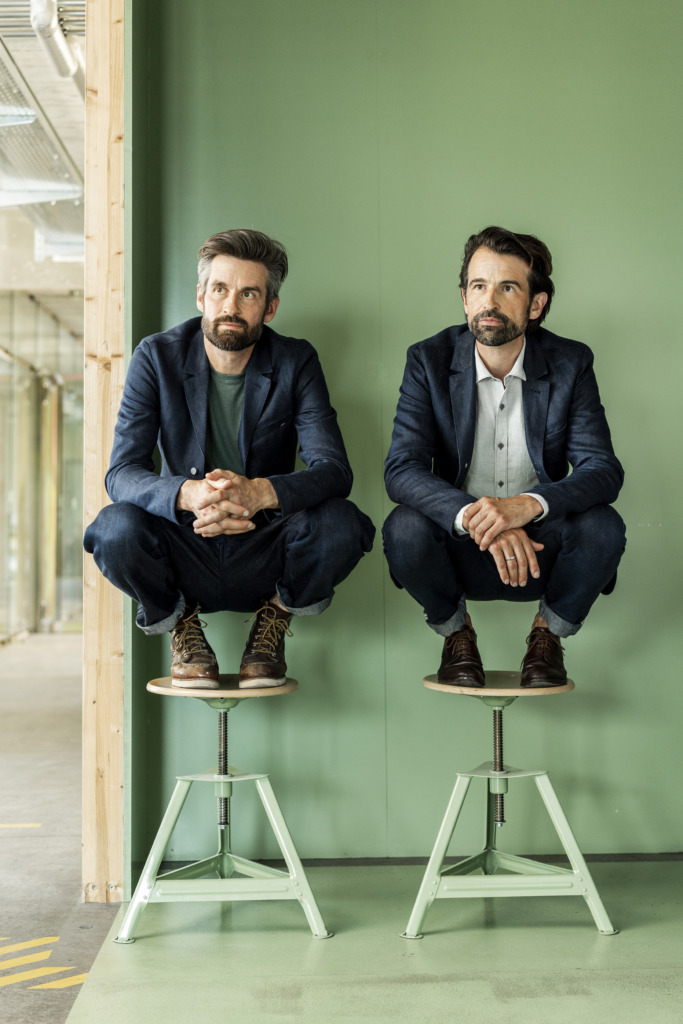 May 2022
Freitag's new F-Cut digital customization tool is featured by Fast Company's Liz Segran, with the headline: "Designers love these bags made from truck tarps. Now you can create your own."
September 2022
Daly is all about the impact of niche press! Trade magazine Specialty Fabrics Review publishes a feature highlighting Freitag as a leading brand in the upcycling space.
November 2022
Freitag's 4th annual anti-Black Friday campaign is included in Forbes' roundup of reputable brands who share similar values of opposing the consumerist holiday.
March 2023
Freitag adds the F713 KNIGHT RIDER style bag as another option on the F-Cut platform for consumers to customize, and Gear Patrol covers the announcement in their "Today in Gear" newsletter.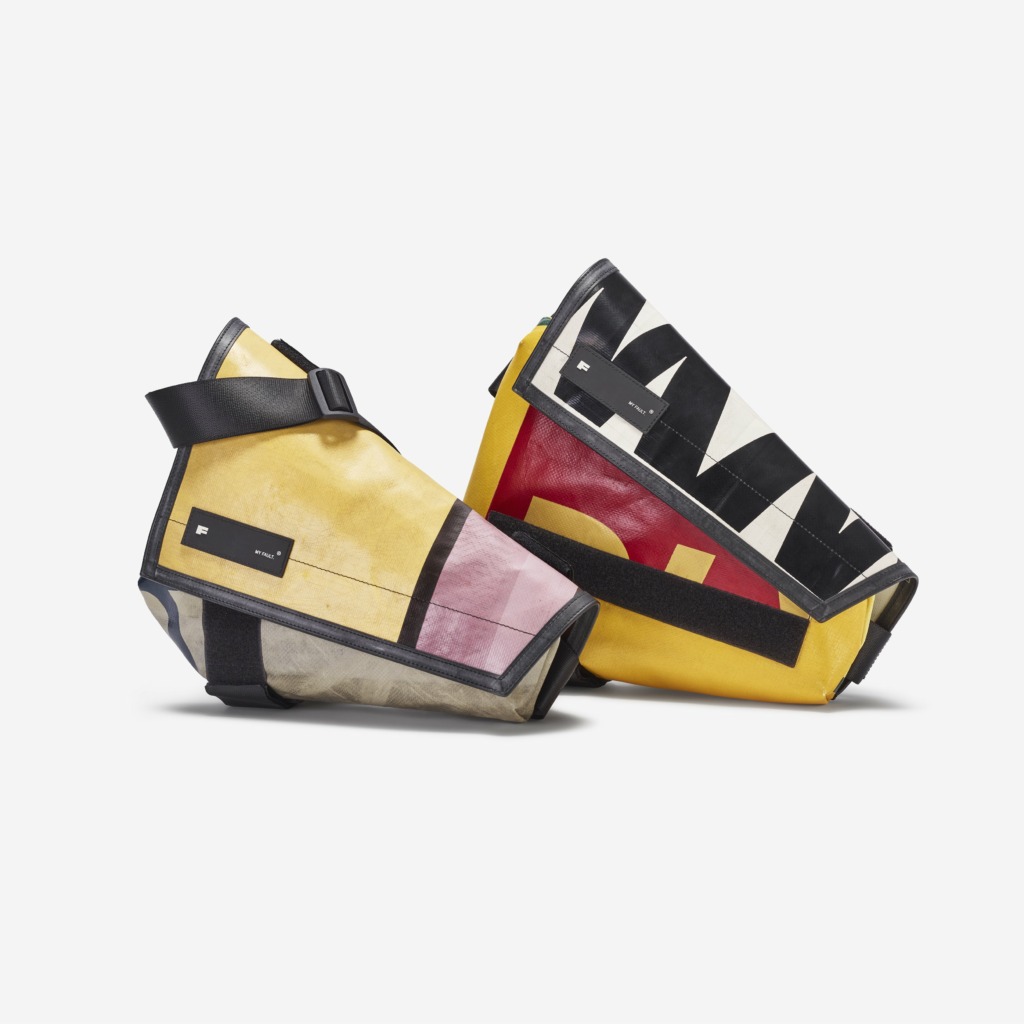 May 2023
Bustle includes Freitag's F13 Top Cat Large Messenger in the "the 25 Best Work Bags," noting how the brand is sustainable, cool, and unique.