The Daly News is your source for in-depth fiction and nonfiction stories from our favorite muses and creators. In each issue, we connect with the people in our community who inspire us, asking them to contribute creatively around a central theme.
Interested in browsing the archives? Take a peek at our previous issues, below.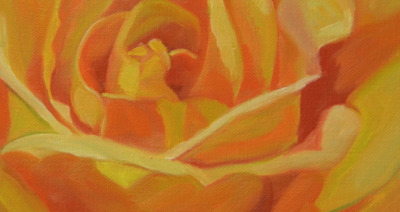 Issue One:

Bloom

Bloom provides a respite of color, warmth, and hope, as six contributors write, paint, and photograph their interpretations of blossoming at a time of overall stagnation.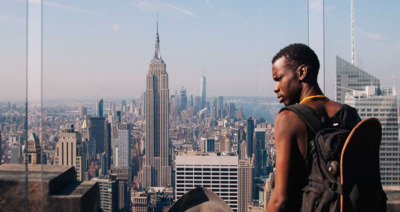 Issue Two:

Trip

Our five contributors both honored and acknowledged the current world moment, while also encouraging readers to think beyond the confines of their pandemic-induced social isolation, to the traveling joys of the past and future.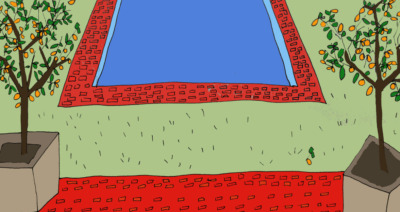 Issue Three:

Home

Emily Sundberg takes a look at how her sense of home has shifted amidst a year of physical and emotional displacement.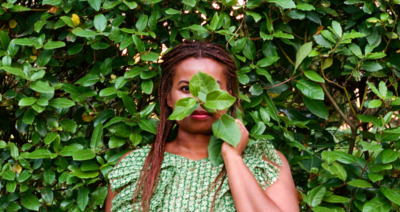 Issue Four:

Wait

Allison Davis reframes the idea of waiting, at a time when the days are long and the weeks are slow.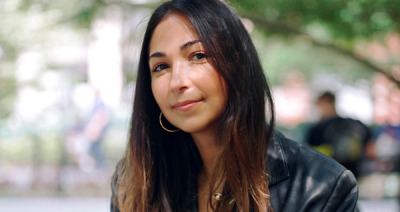 Issue Five:

Open — Part I

In this two-part issue, Iman Hariri-Kia grants us a voyeuristic glimpse into (what could be) the tipping point of a relationship unique to our time.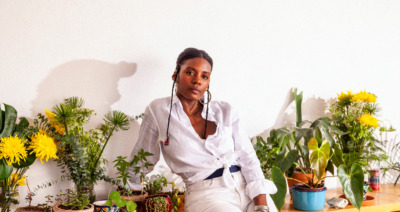 Issue Six:

Harvest

In this issue, three contributors contemplate what the change in seasons means for their kitchen tables; their livelihoods; their personal growth.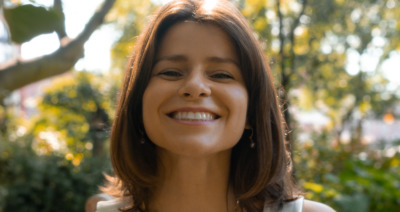 Issue Seven:

Break

Writer and strategist Lee Tilghman explores what "Break" means to her through the lens of social media.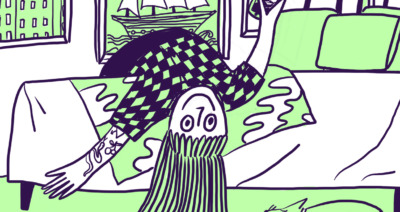 Issue Eight:

Manifest

Illustrator and mental health advocate Jordan Sondler illustrates what reality she would like to "Manifest" as the weather warms and vibrant colors spring up all around us.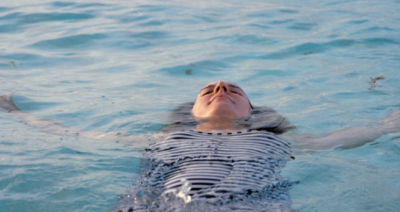 Issue Nine:

Revival

Bahamian poet and essayist Bernard Ferguson and Australian designer and photographer Hamish Smyth explore the theme Revival across two different mediums: poetry and photography. Together, the two formats present a multifaceted look at why a periodic deep reflection and reset is necessary for the world, and the self.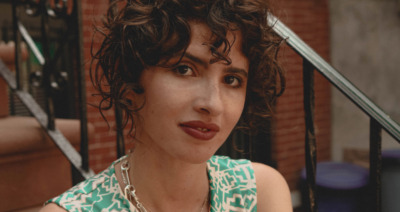 Issue Ten:

Trick

Part 1 of our tenth issue begins with a spirited trick from Aliza Abarbanel, who unveils all of the mischievous fun that mother nature can play on us (and vice versa). Aliza is a Brooklyn-based writer and the co-editor of Cake Zine. She's a Pink Lady sun, Honeycrisp moon, Mutsu rising.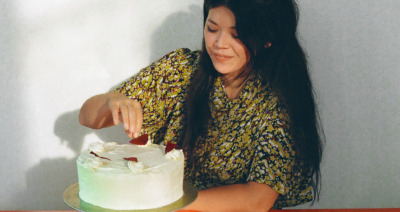 Issue Ten:

Treat

For part 2 of our tenth issue, Natasha Pickowicz weighs in on the age old debate: sweet or savory? Natasha is a NYC-based chef and writer whose pastry work explores the relationship between baking and social justice.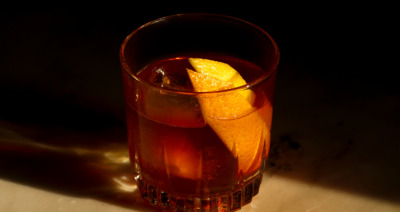 Issue Eleven:

Après

Writer, historian, and cocktail creative Al Culliton explores "Après" with a refreshing expedition through four delicious bottles of amaro from the Italian Alps.
Our next issue,
Après, is now live.
Subscribe below to receive issue eleven.
In this issue, writer, historian, and cocktail creative Al Culliton takes us on a dreamy Alpine getaway to explore the rich heritage of amaro, all from the comfort of our own cocktail shakers. And like all good tours, this one ends with a few complimentary drinks.