The thematic landscape of revival is vast.
A revival can feel deeply rooted and personal, like an emotional re-birth; or it can feel subtle and playful, like a vibe shift (if the culture pubs are to be believed).
In this issue, our two contributors—Bahamian poet and essayist Bernard Ferguson and Australian designer and photographer Hamish Smyth—explore this theme across two different mediums: poetry and photography. Together, the two formats present a multifaceted look at why a periodic deep reflection and reset is necessary for the world, and the self.
Let's not be afraid to break things down, and rebuild again.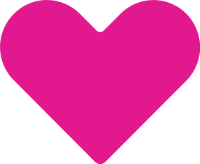 Ally

Specifications
Kodak,
Ektar 100,
Mamiya 6

Lab-developed,
Medium format,
6 × 6